Been a busy couple of weeks at Bruderer UK, which has seen the
completion of various project and a pass-off of a new press.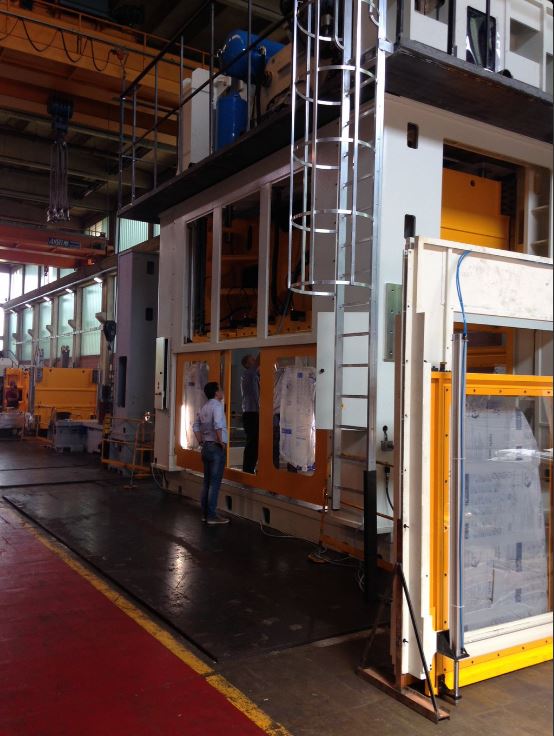 The next press bound for Sertec was passed off. All
concerned are looking for to the eventual delivery
and installation, continuing the current phase of
investment by the Sertec Group.
This week, we have also seen the completion of two
BSTA 30 press refurbishments; these presses have been
completely stripped and rebuilt, using original Bruderer
spare parts, off the shelf.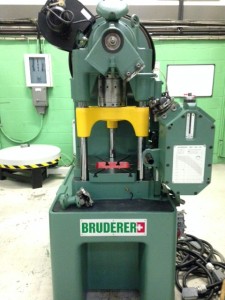 A final pre-owned BSTA 31 press fitted with BBV202/120
feeder was also completed and dispatched to its new owner.
The BSTA 31 fitted with this model feeder is a rare combination,
but one that will ensure highest precision.